Our Commitment to Your Wedding Day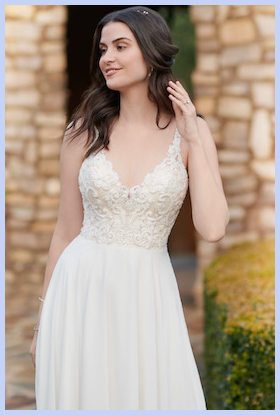 At White Romance we are committed to providing you with a first class experience, first class service, and the wedding dress of your dreams. Finding the right gown feels almost like falling in love, and searching for your bridal ensemble can be an emotional experience. We're here to help!
Your wedding gown will speak volumes about the overall style of your wedding, and more than anything, your dream wedding should be a celebration of your own unique personality and sense of style.
A successful marriage requires falling in love many times with the same person!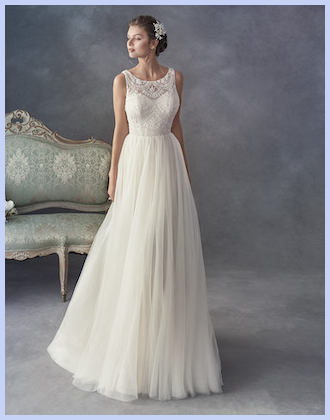 Here are links to our Bridal Suppliers: